WORKSHOPS
World Tribe offers a number of interactive workshops aimed at improving the realisation of your identity, and developing meaningful connections.
Improve your relationships, your communication and change behaviours. 
SEMINARS
World Tribe offers a number of key note seminars designed to inspire and educate.
Book us for events, expos, seminars or graduations.
All of our seminar topics can be presented as either a keynote seminar or interactive workshop. There are different lengths of presentation depending on your event or audience.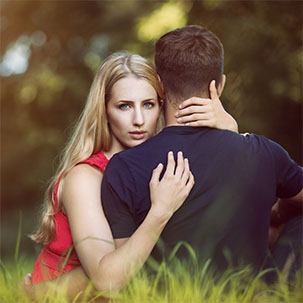 We evolved all of our emotions to survive. This workshop explains what jealousy is and what it isn't. It distinguishes the learned behaviours and responses to feelings of jealousy from the core emotion of jealousy. The workshop offers strategies for relearning positive behaviours and taking control of the green eyed monster.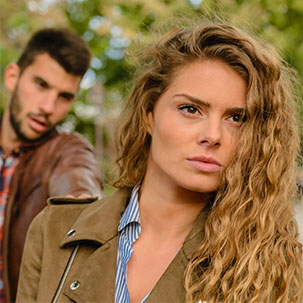 Without a doubt we all communicate poorly… at times. Authentic Communication is a workshop that explores strategies designed to assist us communicating in a way that represents us authentically and creates understanding in our conversations. These are real world strategies that you can begin using immmediately to experience communication as a 'super power'.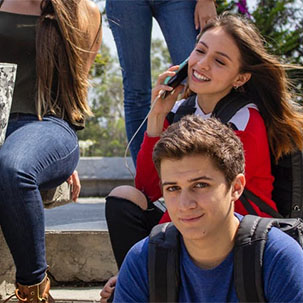 This series of Drug Awareness workshops is designed to be presented in a High Schoool or Tertiary context. It helps students examine the relationships between their own self, the connections they have with others and their potential for experiencing harm from drugs or other substances. It examines real world drug use histories and consequences and teaches self reliance and accountability.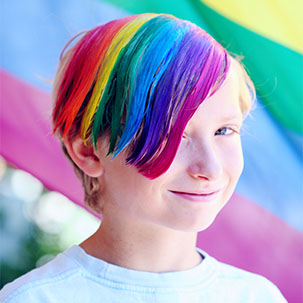 Who am I? Our lack of understanding about our own identity can be a fundamental element that affects our mental health, our happiness and hope. Having a strong understanding of Self is also one of the biggest protective factors keeping us safe from addiction, depression and anxiety. This workshop helps the participants visualise, verbalise and articulate a strong understanding of what is important in the pursuit of a meaningful life.
I have been fortunate enough to attend the drug awareness workshop for the last two years and I have nothing but praise for both the content and the delivery.
As a Health and Physical Education teacher at Burnside State High School, I teach units of work on drugs, alcohol and keeping safe. The information and messages in the workshop support and add to our curriculum by providing an "on the ground" perspective as well as up to date facts and figures on the issues. The presenter Ben Morrison, is charismatic and relates really well to a teenage audience.
I hope that future Burnside State High School students can continue to participate in such a valuable experience.
I would like to provide again some very positive and welcoming feedback regarding the wonderful Ben who once again presented his Drug and Alcohol workshop for the students here at Stemm.
The mothers found it very easy to relax and engage with him during the presentation, something that does not always occur at Stemm when we have external speakers. Many of them find it very hard to trust a new face due to past trauma and abuse, but he clearly has a very positive way of connecting with them.
I believe that because he has been to the school in the past, the students are building connection which is imperative when dealing with such a complex and triggering subject. The feedback from the students was extremely encouraging and they (and the staff) would be so grateful if he could return and maybe visit a few times throughout the school year.
Thank you again for this great opportunity and we hope very much to see him in the future.
Thank you for the seminar on Saturday. We attended both Unlearning Jealousy and Authentic Communciation. It's funny how once you hear something you can't unhear it.
We have already tried a number of the strategies you taught in the workshop. It all seems commonsense and simple but you get to be aware of just how many bad habits you have.
Both Michael and I are already getting benefits from what we have learned. Even after years of being together it is actually exciting to find out new things.
Thank you so much for your time talking to us after the seminar as well. Your friendly and accepting approach made talking about this so much easier. I hope we get to do more seminars with you in the future.
World Tribe operates on the belief that human beings need Connection. Whether it is connection to each other, outselves or our world.
It is this connectedness that helps maintain our mental health, our resilience to adversity and meaning.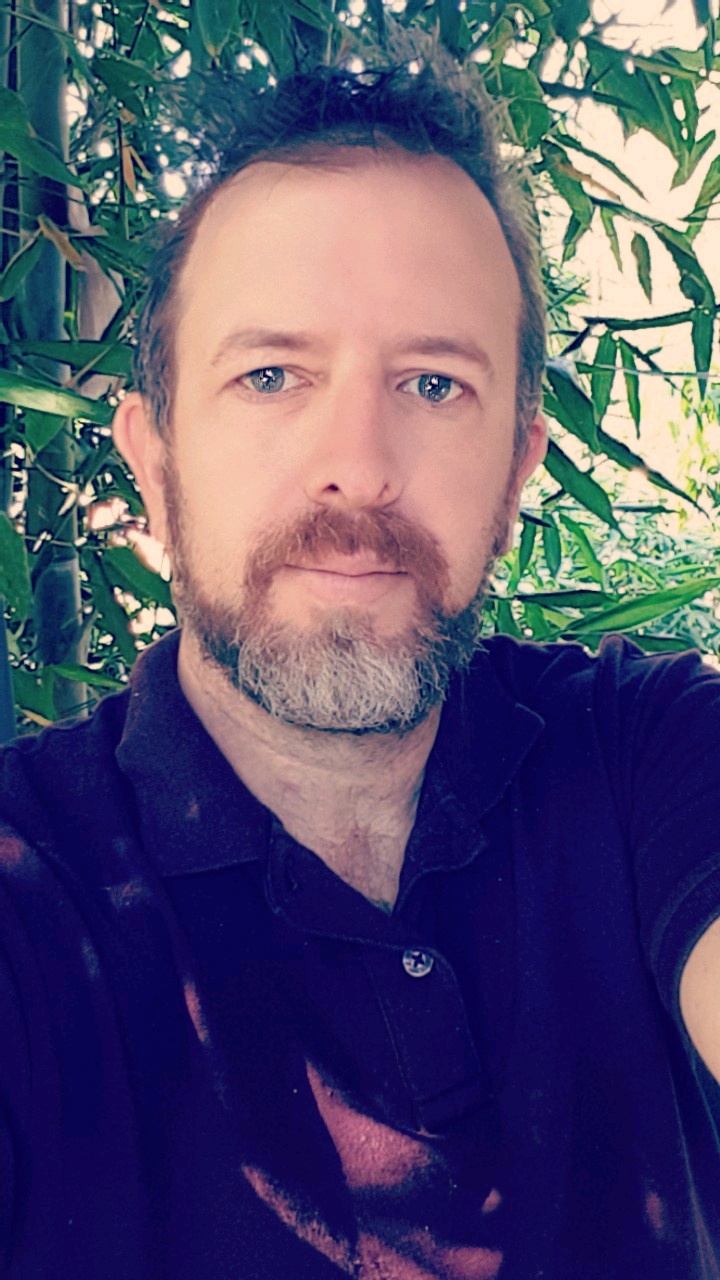 Speaker and Facilitator
Ben Morrisson is lead counsellor at World Tribe, a practice dedicated to the healthy development of sexual identity and relationships. Ben is an educator, coach and counsellor. he works in drug awareness education and coaching clients through the various challenges of making alternative lifestyle choices. Ben believes that much of the way we communicate, and treat each other are habits that are deeply ingrained into our social experience often to the detriment of our relationships and happiness.
He is currently working on his book "The Secret Business of Men" : A guide to developing healthy men in modern society. He is dedicated to helping people meet the challenges of relationships and negotiate their way to healthy identities. Ben brings years of professional and personal experience navigating through polyamory and coaching clients to meet the challenges of living an "alternative to mainstream" lifestyle.